So here's the thing: I really like wine. I like everything about wine, and when I'm on holiday I always make a point of scoping out the best wine bars and/or vineyards nearby. I've found some pretty amazing places over the years and I've selfishly kept them to myself because I'm an entitled only child and a thirsty bitch, but that's all about to change…
I'm starting off my series of wino destinations at a little bar I recently discovered in Paris. This is partly because there is a hell of a lot of fantastic wine in France, and partly because I'm not sure if I'm ready to divulge some of my best kept wino secrets in other cities (read: Venice) just yet.
Le Baron Rouge is young by Parisian standards, but it has the vibe of somewhere that's been around for centuries. Despite being tucked down a little side street, it's always ALWAYS packed full of locals. I speak little to no French, erring on the side of no, but I was treated like a local by the staff who even invited me to stay past close for a lock-in on my second visit. The selection here is seemingly endless, so it can be overwhelming if you're not familiar with French wines. The staff lay low and let you make your own choices, but if you get stuck they're always happy to recommend something based on your preferences. To the left of the two main boards (pictured below) there are smaller boards with really obscure wines – get involved. And the best news ever? You'll struggle to find a wine that's more than €4 a glass.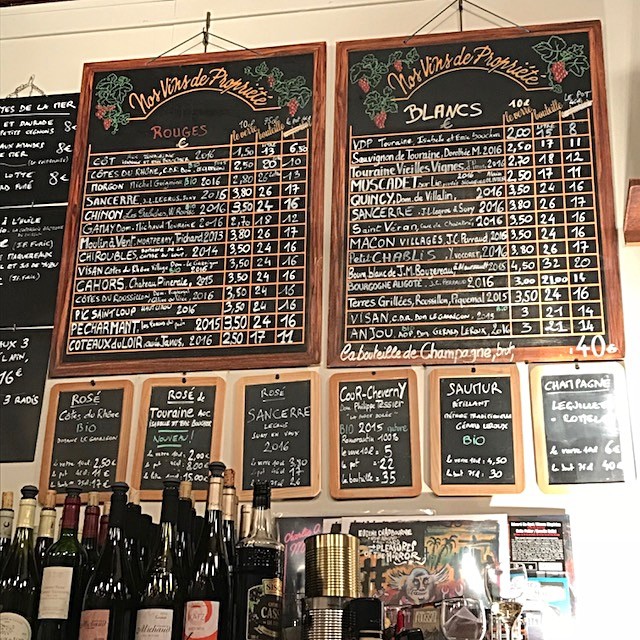 If you're having a fair few glasses of the vin, I recommend soaking it up with a selection of some of their amazing cheeses and charcuterie. They also do various pâtés which seemed popular with the locals who are clearly more adventurous than I when it comes to spreadable meat. Ask for something unusual and they'll deliver, I had some downright weird AF cheese that I would have never found anywhere else. On weekends, when the nearby market is on, you can also get oysters in varying sizes for varying prices… however after a personal horror story involving a dinner party and a lot of British oysters, I steer clear of bivalves.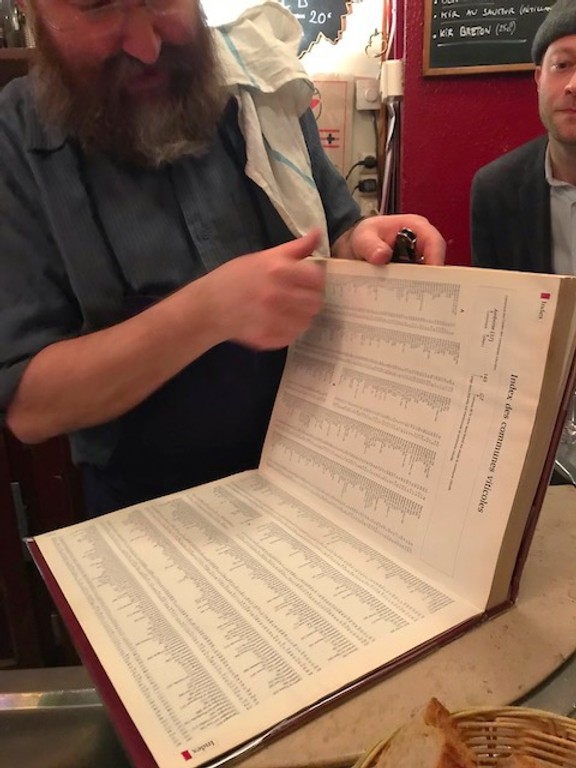 If you're staying in Paris for a while or you're just a raging alcoholic, there are huge barrels along one wall where you can fill up an empty bottle (they have some there or bring your own) with regional wines for ludicrously cheap prices.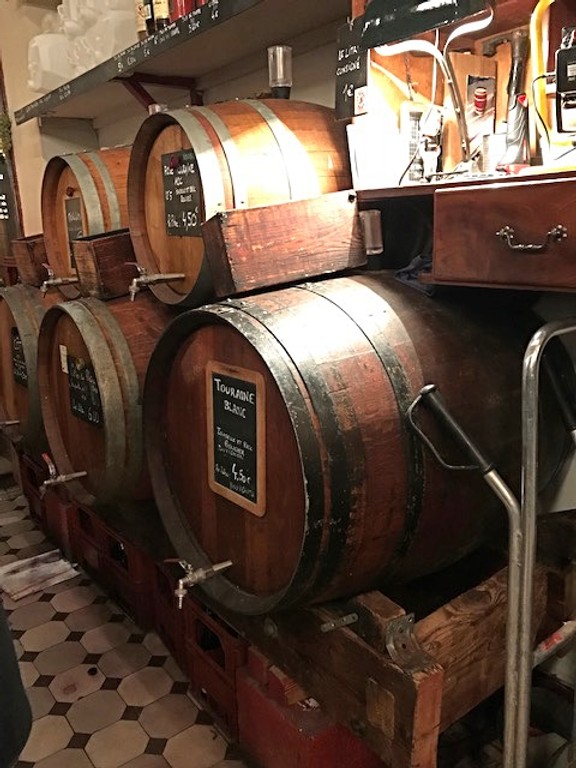 You can find Le Baron Rouge at 1 Rue Théophile-Roussel (12th arrondissement).
À votre santé!
Courtney