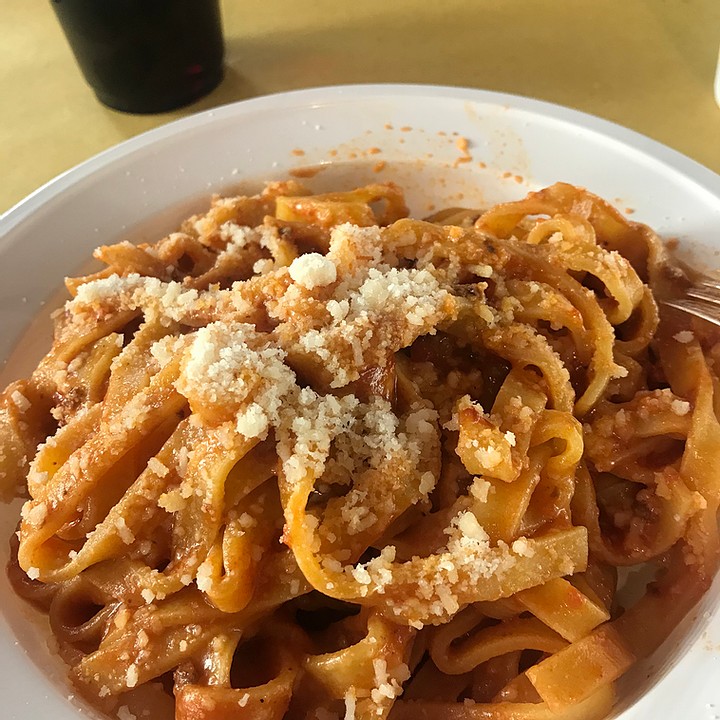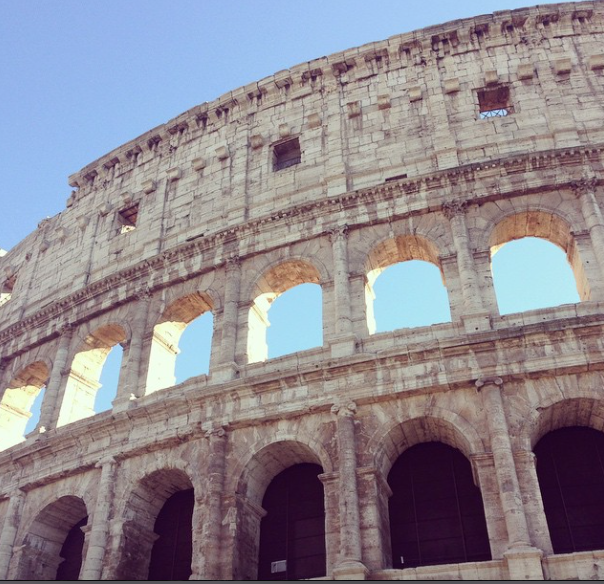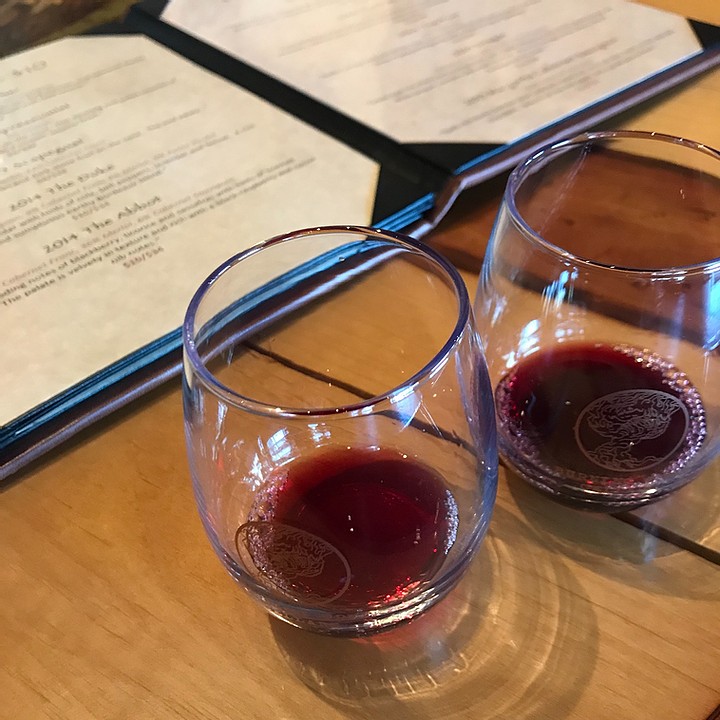 If you happen to find yourself in Genoa for a day, here's my idea of the perfect itinerary. Hint: It involves excessive carb and wine consumption.

Some of my favourite spots for buying authentic, handmade Venetian masks... because I won't allow you to waste your money on plastic pieces of imported crap.

Don't feel like following the usual tourist path? If you like amazing food, once in a lifetime cultural experiences, and cats (yep, cats)... I've got your back.