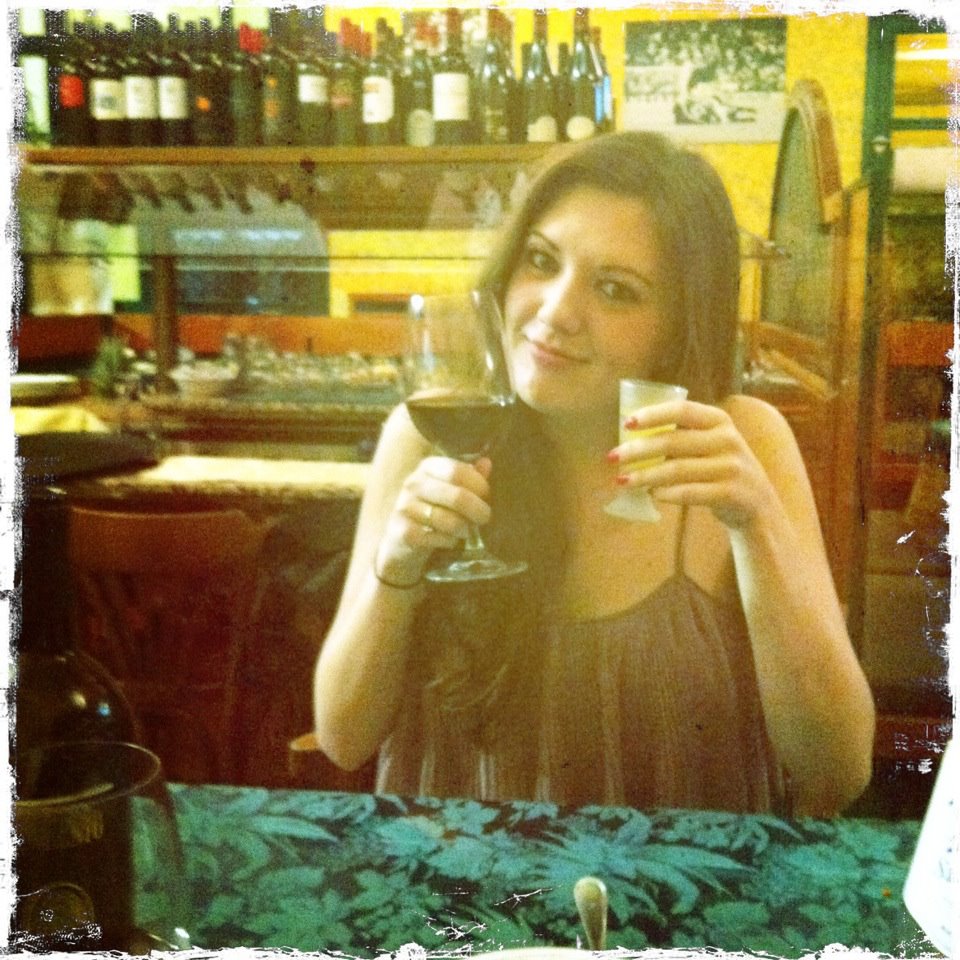 I created this blog because I love travelling, but very rarely see travel blogs I feel I can relate to. I'm not your typical IG girl who spends her entire time on holiday trying to capture the best 'candid' profile photo while spamming you with tooth whitening sponsorships and giving you nothing even remotely resembling useful travel advice.
Instead, think of me as your own personal liability of a best friend… the marginally inappropriate one who gives it to you straight, who isn't afraid of carbs, and who talks you into going to that bar down the creepy alley in Russia (whoops).
I'm a 'young' traveller, but I'm not a backpacker. In fact… the idea of lugging all that crap around on my back and sharing rooms with total strangers makes me want to die. I'm also not a billionaire who can afford to splash out £500 a night on the leading hotels of the world (although I'd love to).

What I AM is an adventurous young professional who wants unique experiences and affordable luxury. I want to dive into the heart and spirit of the places I visit… and I want all of the wine. Care to join me?
​x Courtney
PS:
Shout out to my explorer heroes – Bill Bryson with his hilarious and brutally honest travel books, and Simon Reeve (non-Brits, look him up!) with his unquestionable ability to truly understand the cultures of the places he visits.